Home
By reinventing the customer experience in the medical sector, we aim to create more humane campaigns for outstanding professionals.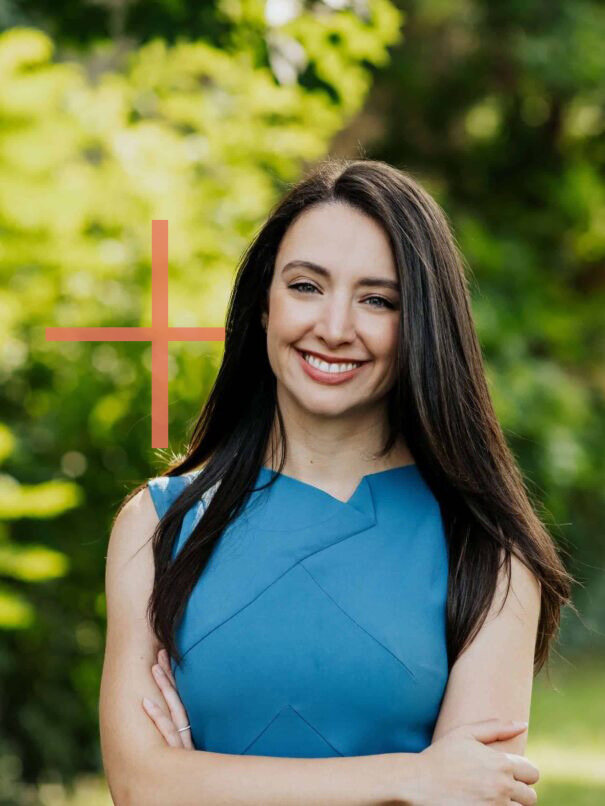 Dr. Amanda Fanous, Client since 2010.
Strategies based on the human being.
At Plus Humain, we offer an approach that enables taking concrete actions. Therefore, we alternate between the phases of research, analysis, and discussion to advance the best recommendations, which will be influenced by the objectives we gather during contextualization.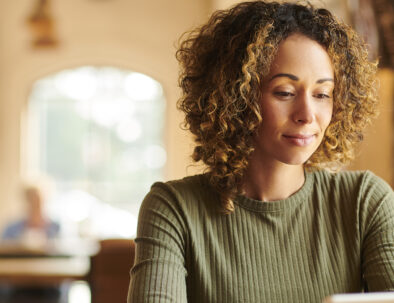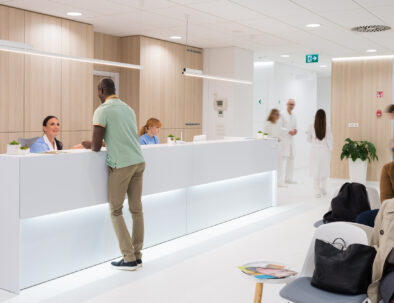 Since 2010, we have been helping healthcare entrepreneurs thrive by developing marketing strategies that study human behavior. Our approach has allowed us to play a key role in achieving business goals for over 250 clinics nationwide.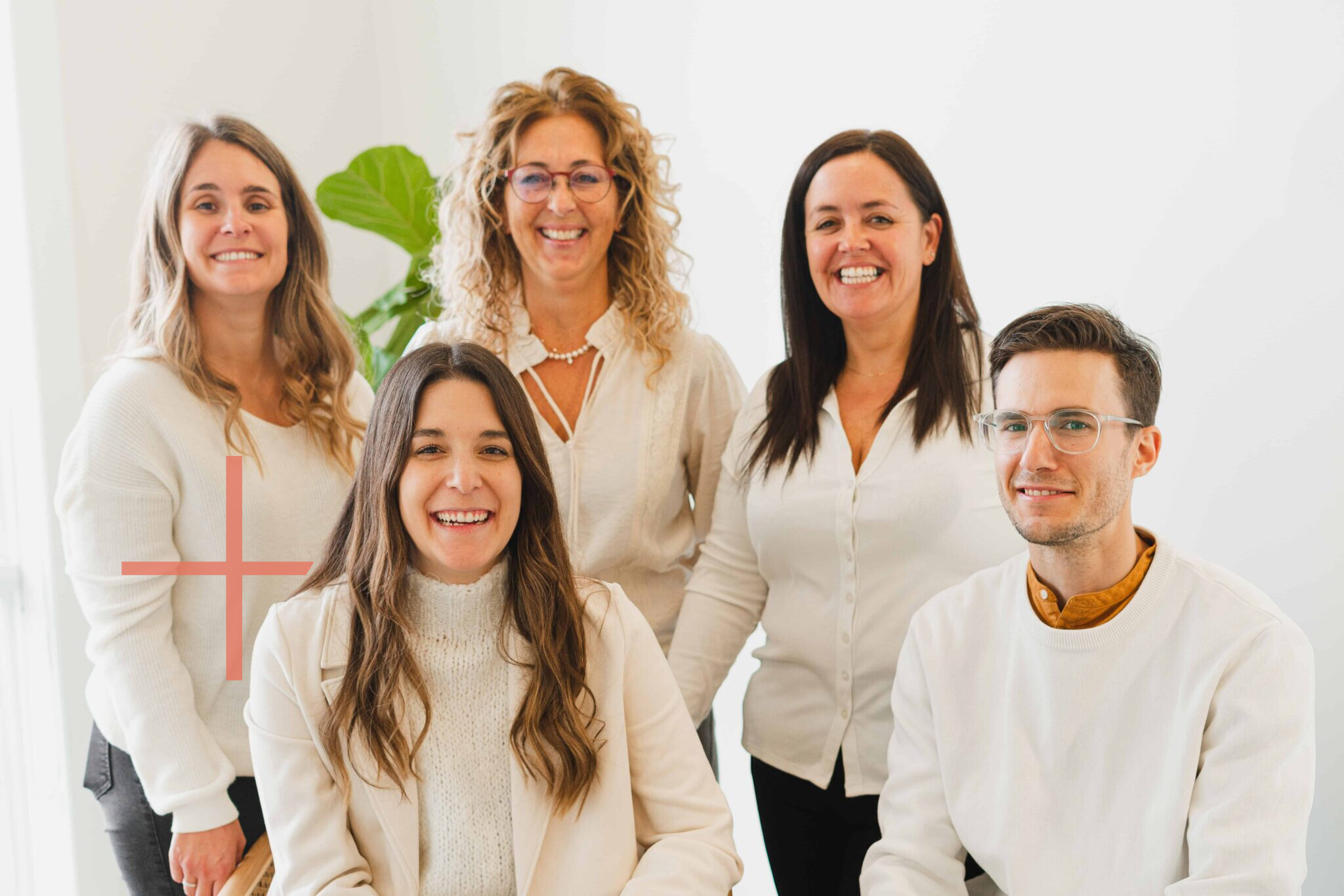 NIOS Clinic, Client since 2022​
INCREASE YOUR PROFITABILITY
Our ClinicGrowth+ growth plans enable you to propel your clinic or practice by implementing a patient generation system where results and experience are paramount.
Let's discuss your clinic's goals.
Schedule a call with our experts today for a free consultation where we will discuss the specific challenges and opportunities for your clinic.