Case studies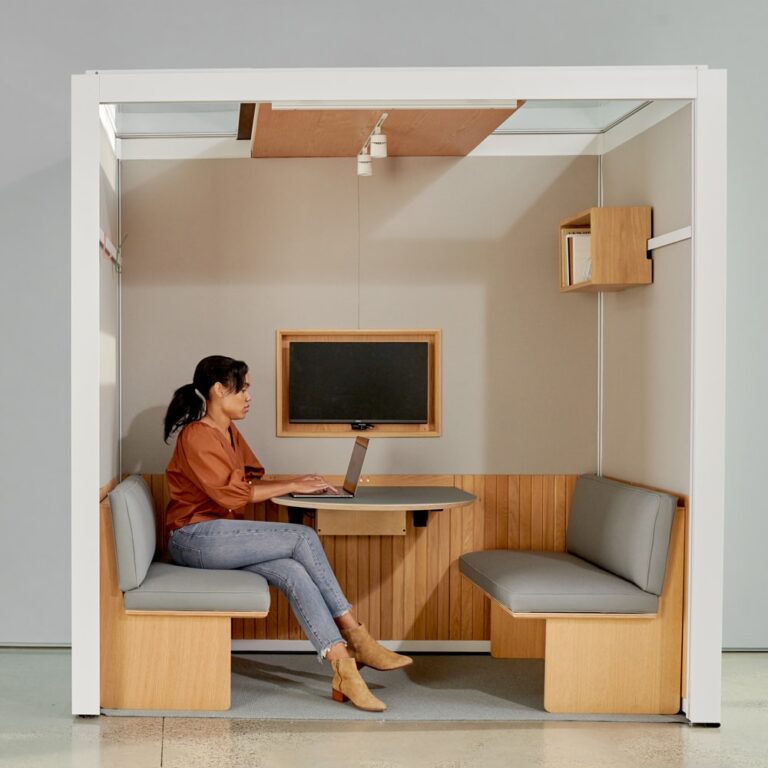 Our methods are based on the best practices we have developed through our experience with over 250 projects.
Innovative strategies for the medical sector
Explore our case studies to see how we've helped healthcare professionals like you thrive and achieve their growth objectives.
Would you like to see more projects?
Contact us and we'll show you our most suitable projects.
Contact us today and let's talk.
We combine our marketing expertise with an in-depth understanding of your needs to deliver tailor-made solutions that meet your objectives.