Google Ads (SEM)
Effective Google Ads campaigns are an essential asset for standing out from the crowd. At Plus Humain, we've mastered the nuances of paid advertising in the medical sector. Our expertise in SEM combined with our in-depth knowledge of the medical industry ensures that your message reaches your target audience in a relevant and cost-effective way.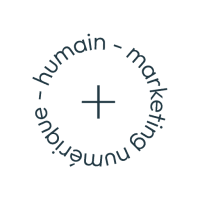 Since 2010, we've been offering specialized Ads campaign management services for the medical sector, combining expertise and in-depth knowledge of the field.
Winner of 8 awards
and distinction in Canada
Why use our agency for your Ads campaigns?
Choosing our agency to manage your Google Ads campaigns means opting for unrivalled expertise specifically focused on the medical sector. We actively monitor performance, adjust in real time, and ensure maximum value. With us, your budget is wisely allocated, and every ad is designed to position your clinic at the forefront, delivering tangible and impressive ROI.
The essentials of Google Ads in the medical sector
In the medical sector, Google Ads is essential for achieving immediate, targeted visibility with potential patients. These advertising campaigns enable clinics and healthcare professionals to position themselves strategically in search results, attracting patients seeking specific services and offering solutions directly tailored to their needs. With the right strategy, Google Ads campaigns can generate significant ROI, building awareness, trust and patient engagement in a highly competitive digital environment.
Our Google Ads management service is dedicated to maximizing your company's visibility on the world's most widely used advertising platform. We take care of creating, optimizing and tracking your campaigns, carefully targeting keywords and audiences to ensure qualified traffic.
Healthcare providers use Google Ads to promote their services, attract new patients, provide information on treatments offered, and increase their online visibility, making it an essential tool for marketing in the medical sector.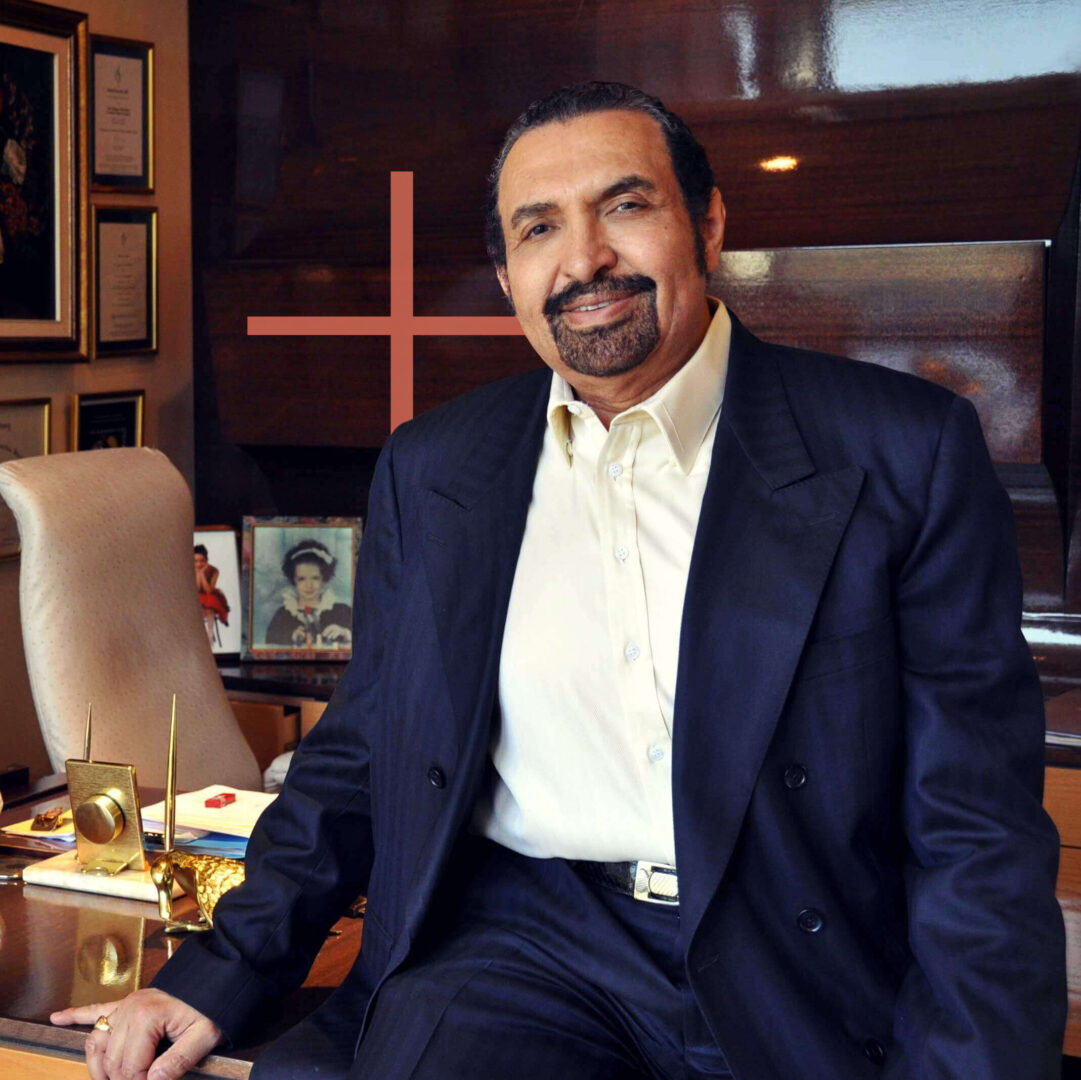 Dr Nabil Fanous, Client since 2010
Follow in the footsteps of hundreds of clinics
At Plus Humain, we recognize that managing Google Ads (SEM) for the medical sector is more than just placing an ad. It's a fusion of precise analysis, strategic targeting and direct engagement. Join hundreds of clinics who have put their trust in us: let us power your online presence, ensuring that your clinic stands out and excels in today's competitive digital landscape.
Let's discuss your clinic's objectives
Schedule a call with our experts today for a free consultation where we'll discuss the challenges and opportunities specific to your clinic.