Social Media
A strong and consistent online presence builds trust and patient engagement. In an environment where patients increasingly seek information and reviews online, having an effective social media strategy assures them that they are in good hands. Moreover, sharing relevant and reliable information on these platforms enhances your institution's image as a source of expertise and quality care.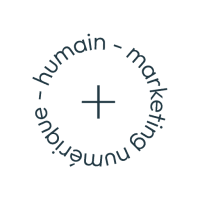 Since 2010, we have been providing specialized social media services for the medical sector, combining expertise and in-depth knowledge of the field.
Winner of 8 awards
and recognition in Canada
Why choose our agency for your social media?
We know how to communicate with your target audience, educate, engage, and convert. Our combined expertise in social media and medical marketing enables us to create customized strategies, ensuring an authentic and impactful online presence. We use data-driven analytics to continuously refine our efforts, ensuring sustained audience growth and optimized ROI.
Social Media Management and Campaign
Social Media Management and Campaign (SMM) service involves optimizing an entity's online presence across various social platforms. It encompasses the creation and dissemination of relevant content, audience engagement, as well as the development and implementation of targeted ads to enhance visibility and engagement. The goal is to establish effective communication with the target audience, increase brand awareness, and foster the conversion of prospects into loyal customers.
The essentials of social media in the medical sector
Social media serves as a crucial interface between healthcare professionals and their patients, providing a channel for education, communication, and engagement. It allows institutions to share up-to-date information, educate the public about various health conditions, and build trust through transparency and testimonials.
Who are social media for?
Social media provides a valuable platform for direct patient engagement, the creation of support communities, and the dissemination of authentic and informative messages in the medical sector.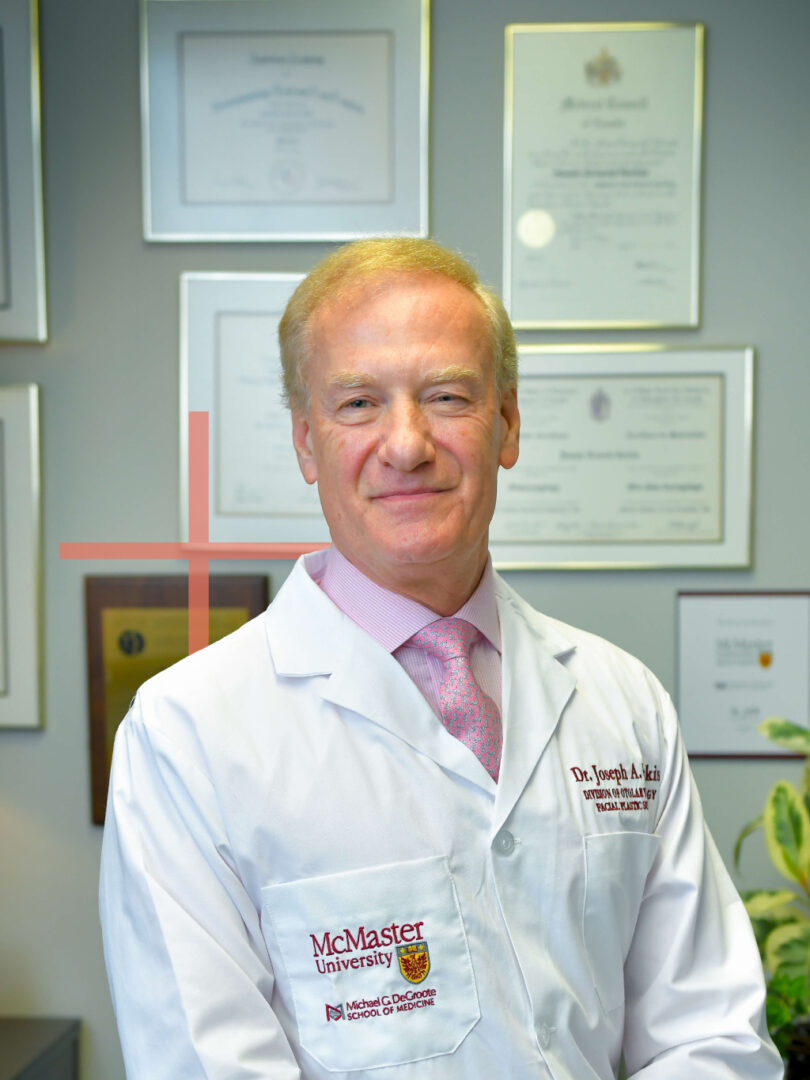 Joseph A. Korkis, Client since 2010
Communicate with Your Patients
Do it like hundreds of clinics
At Plus Humain, we understand that social media management and SMM in the medical sector go beyond mere postings. It's about creating a real connection, building trust, and eliciting empathy. Join the many clinics who trust us and let us strengthen your digital presence, making your establishment a prominent and thriving entity on social platforms.
Let's discuss your clinic's goals.
Schedule a call with our experts today for a free consultation where we will discuss the specific challenges and opportunities for your clinic.