Nursing Care Clinic
Our offering is specifically tailored to nursing care clinics. Revitalize your clinic with a patient recruitment system focused on tangible results and an unparalleled patient experience.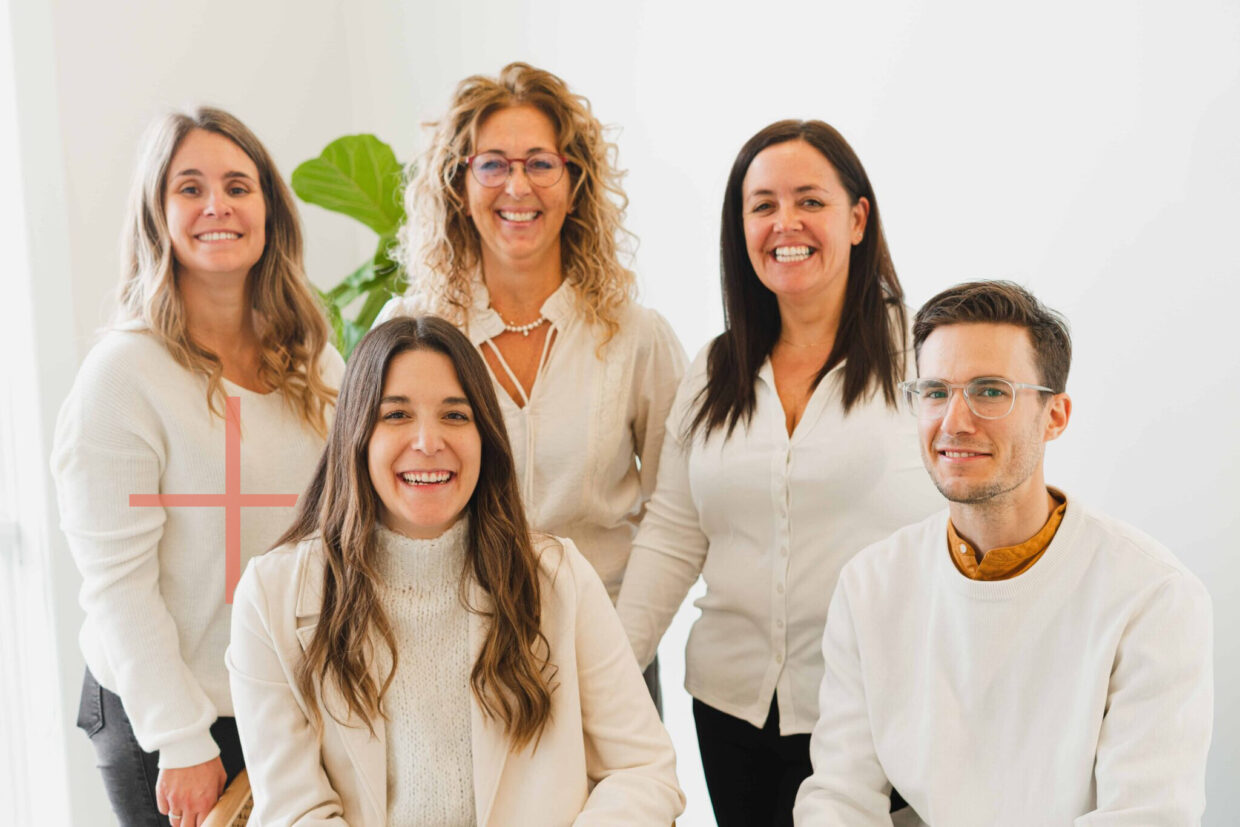 Clinique NIOS, Client since 2020
Our agency excels through its specialized expertise in marketing for nursing care clinics. We offer a comprehensive strategy, encompassing everything from branding to patient communication, including content strategy and targeted advertising. Our approach aims to ensure each clinic has a strong and consistent presence in the market, making it easier to attract and retain patients seeking high-quality nursing care.
Services offered to clinics
Honored for our excellence
Each action is evaluated and adjusted based on its actual effectiveness. Instead of navigating blindly, this approach relies on tangible data and precise feedback to achieve set goals.
Services aux cliniques infirmières
Our secret? Amazing people.
At the core of our agency, it's not just our technical expertise that sets us apart, but above all, the human factor. Our team, passionate and dedicated, understands the nuances and specificities of medical needs. It's this human dedication that makes all the difference.
Let's discuss your clinic's goals
Schedule a call with our experts today for a free consultation where we will discuss the specific challenges and opportunities for your clinic.