RAMQ Clinics and GMFs
Our services are specifically designed for RAMQ-affiliated Clinics and GMFs. Modernize your facility with the integration of an online appointment booking system and an effective physician recruitment strategy, all aimed at optimizing the patient experience and enhancing your medical team.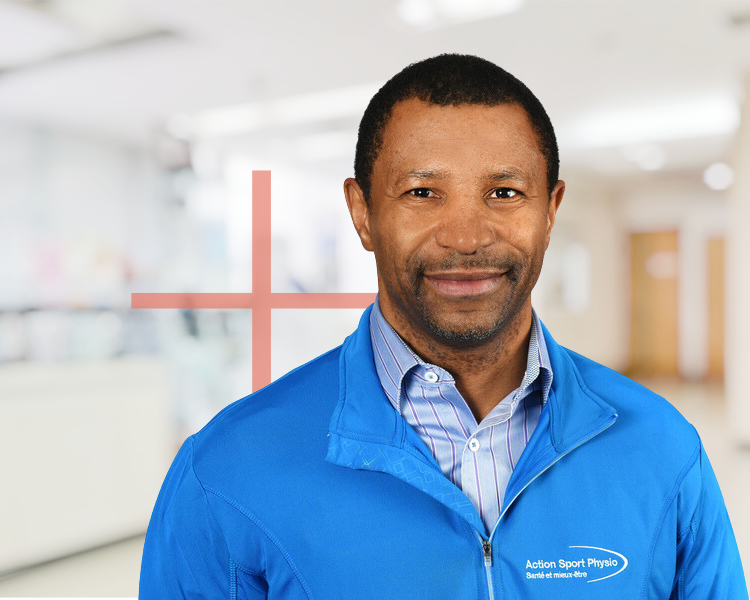 Hugues Philippeaux, GMF ImaSanté
Client since 2020
Focused on RAMQ Clinics and GMFs.
Our agency stands out with its specialized expertise in clinics and GMFs offering RAMQ-covered care. Through our digital solutions, we enable an unprecedented optimization of your administrative management, making processes smoother, reducing delays, and enhancing overall clinic efficiency. In doing so, we not only improve the patient experience but also lighten the workload on your administrative staff.
Services offered to clinics
Honored for our excellence
Each action is assessed and adjusted based on its actual effectiveness. This approach relies on tangible data and precise feedback to achieve set goals, rather than navigating blindly.
Services for RAMQ-covered clinics
Our secret? Amazing people.
At the core of our agency, it's not just our technical expertise that sets us apart, but above all, the human factor. Our team, passionate and dedicated, understands the nuances and specificities of medical needs. It's this human dedication that makes all the difference.
Let's discuss your clinic's goals
Schedule a call with our experts today for a free consultation where we will discuss the specific challenges and opportunities for your clinic.