Eye care specialists
Our offer is specially designed for ophthalmology, optometry and eyewear clinics. Revitalize your eye care center with a results-driven patient acquisition strategy and a premium customer experience focused on eye health.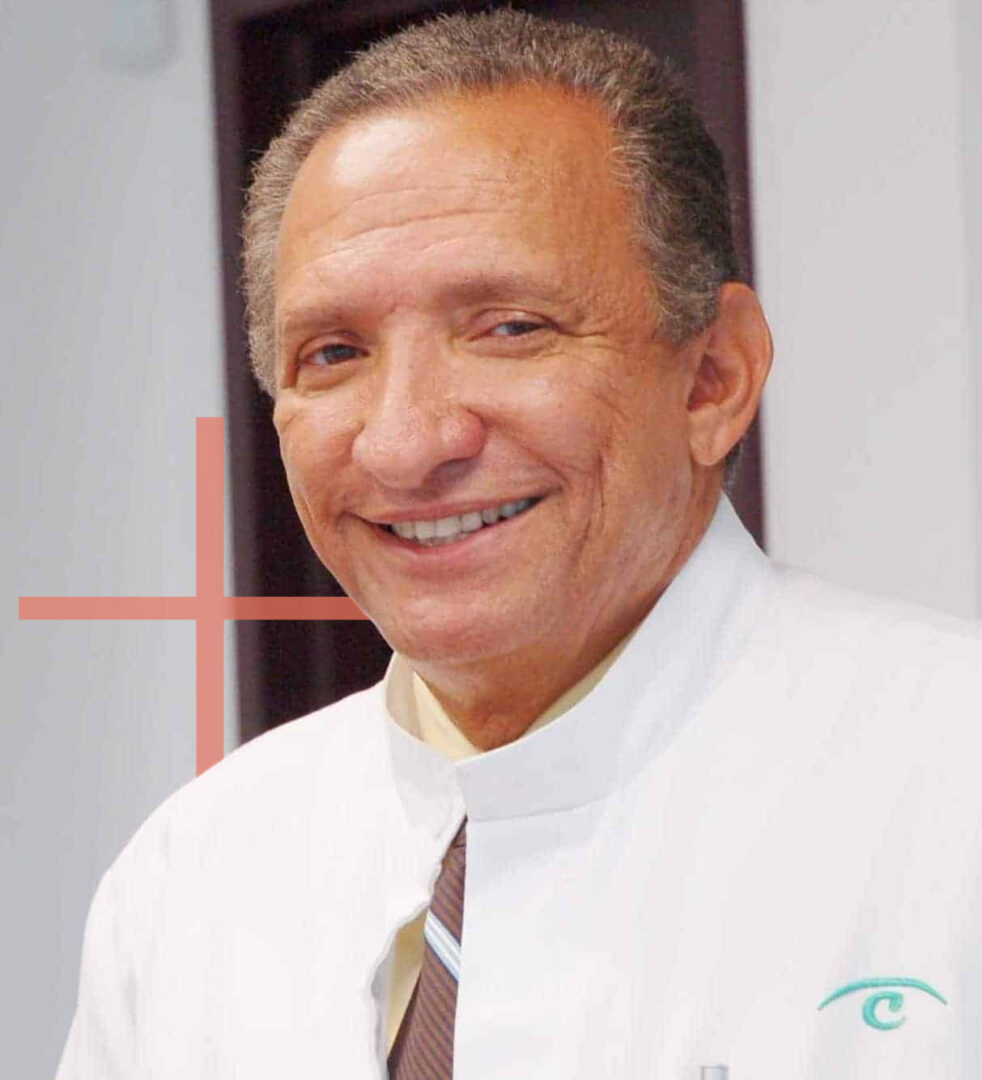 Dr Sameh Fanous, Institut de l'oeil de Montréal
Client since 2010
Our agency stands out for its expertise in marketing dedicated to ophthalmology, optometry and eyewear clinics. We implement a comprehensive approach, covering everything from eye health-specific branding to patient communications, content strategy and targeted advertising. Our mission is to ensure that every eye clinic has a remarkable and consistent presence in the marketplace, making it easier to attract and retain patients seeking the highest quality eye care.
Honored for our excellence
Each action is evaluated and adjusted according to its actual effectiveness. Rather than navigating by sight, this approach relies on tangible data and precise feedback to achieve set objectives.
Services for eye care
specialists
Our secret?
Great people.
At the heart of our agency, it's not just our technical expertise that sets us apart, but above all the human factor. Our passionate and dedicated team understands the nuances and specifics of medical needs. It's this human dedication that makes all the difference.
Let's discuss your clinic's objectives
Schedule a call with our experts today for a free consultation where we'll discuss the challenges and opportunities specific to your clinic.