Medical business strategy
Medical business strategy
The medical world is rapidly evolving, and to stay competitive, it's crucial to have a solid, tailored strategy. At Plus Humain, our team of experts guides you through a strategic consulting process, to ensure that your clinic or medical practice remains a leader in its field.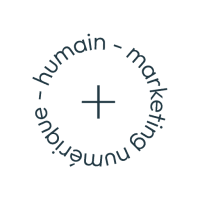 Since 2010, we have been offering specialized consulting services for the medical sector, combining expertise and in-depth knowledge of the field.
Winner of 8 awards
and distinction in Canada
Why use our agency to advise you?
At Plus Humain, we combine in-depth medical sector expertise with proven strategic competence. Drawing on our experience with numerous medical establishments, we understand your unique challenges and anticipate emerging trends. Our people-centered approach ensures that our solutions are both innovative and tailored to your needs. With us, you benefit from a dedicated partnership to successfully navigate the ever-changing medical landscape.
Our team of experts will guide you through a strategic consulting process, to ensure that your clinic or medical practice remains a leader in its field. We want to understand where you are now and define where you want to go, having a flexible and robust strategy is fundamental, identify your strengths, exploit them and differentiate yourself from competitors.
The essentials of medical business strategy
Strategic consulting aims to identify an organization's core objectives, assess its resources and constraints, and then draw up an action plan to achieve these objectives. In this process, strengths, weaknesses, opportunities and threats are analyzed, enabling the organization to position itself effectively in its competitive environment. The key lies in the ability to anticipate change, adapt resources, and steer the organization towards a successful and sustainable future.
Who is the business strategy for?
Business strategy in the medical sector is key to meeting patient needs, improving operational efficiency and generating profits.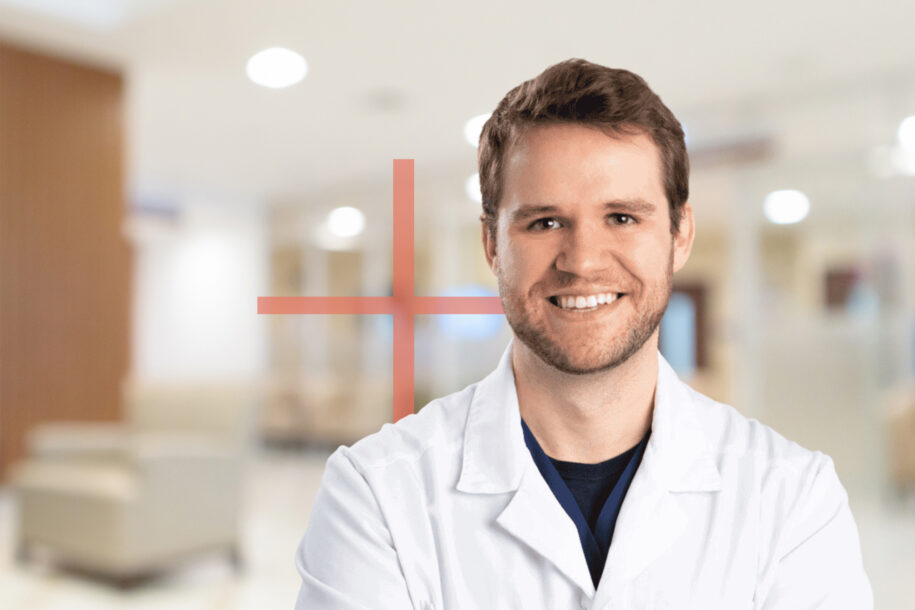 Dr Grégoire D. Mercier, Dentiste généraliste
Client since 2021
Follow in the footsteps of hundreds of clinics
At Plus Humain, we recognize that strategic consulting in the medical sector goes far beyond simple planning. It's the art of navigating, building trust and anticipating challenges. Join the many clinics that have placed their trust in us, and let us guide your facility to a dominant position, ready to flourish in an ever-changing medical environment.
Let's discuss your clinic's objectives
Schedule a call with our experts today for a free consultation where we'll discuss the challenges and opportunities specific to your clinic.