Branding
Branding is a key element in the medical sector. An effective brand image creates an impression of trust and credibility among patients and clients. Patients often feel anxious about their health, and a recognized brand can offer them a sense of security, knowing that they are receiving quality care. Therefore, in a field where trust is essential, branding plays a vital role in ensuring the success and longevity of a brand.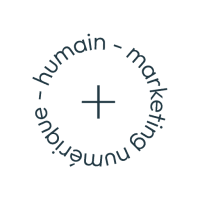 Since 2010, we have been offering specialized branding services for the medical sector, combining expertise and in-depth domain knowledge.
Winner of 8 awards and distinctions in Canada.
Why choose our agency for your branding?
Choosing our agency to create your branding in the medical sector means opting for proven expertise since 2010. We combine in-depth knowledge of the medical field with a passion for design and brand strategy, ensuring each client a unique and relevant identity. Our commitment is to position you memorably while aligning your brand with the values and expectations of your target audience.
A strong and credible brand identity is essential for inspiring trust and loyalty among your patients and clients. At Plus Humain, we understand the unique nuances of the medical industry. We combine this expertise with our branding skills to create a powerful brand image.
The Essentials of Branding in the Medical Sector
In the medical sector, branding plays a crucial role. It goes far beyond just a logo or an attractive color. Medical branding creates a distinct identity, builds trust by enhancing the credibility of healthcare professionals, and facilitates communication. By allowing clinics to stand out, medical branding makes it easier to establish emotional connections, thereby enhancing patient loyalty and long-lasting recognition.
Effective branding can be crucial for attracting new patients and partners in an industry where reputation and credibility play a central role.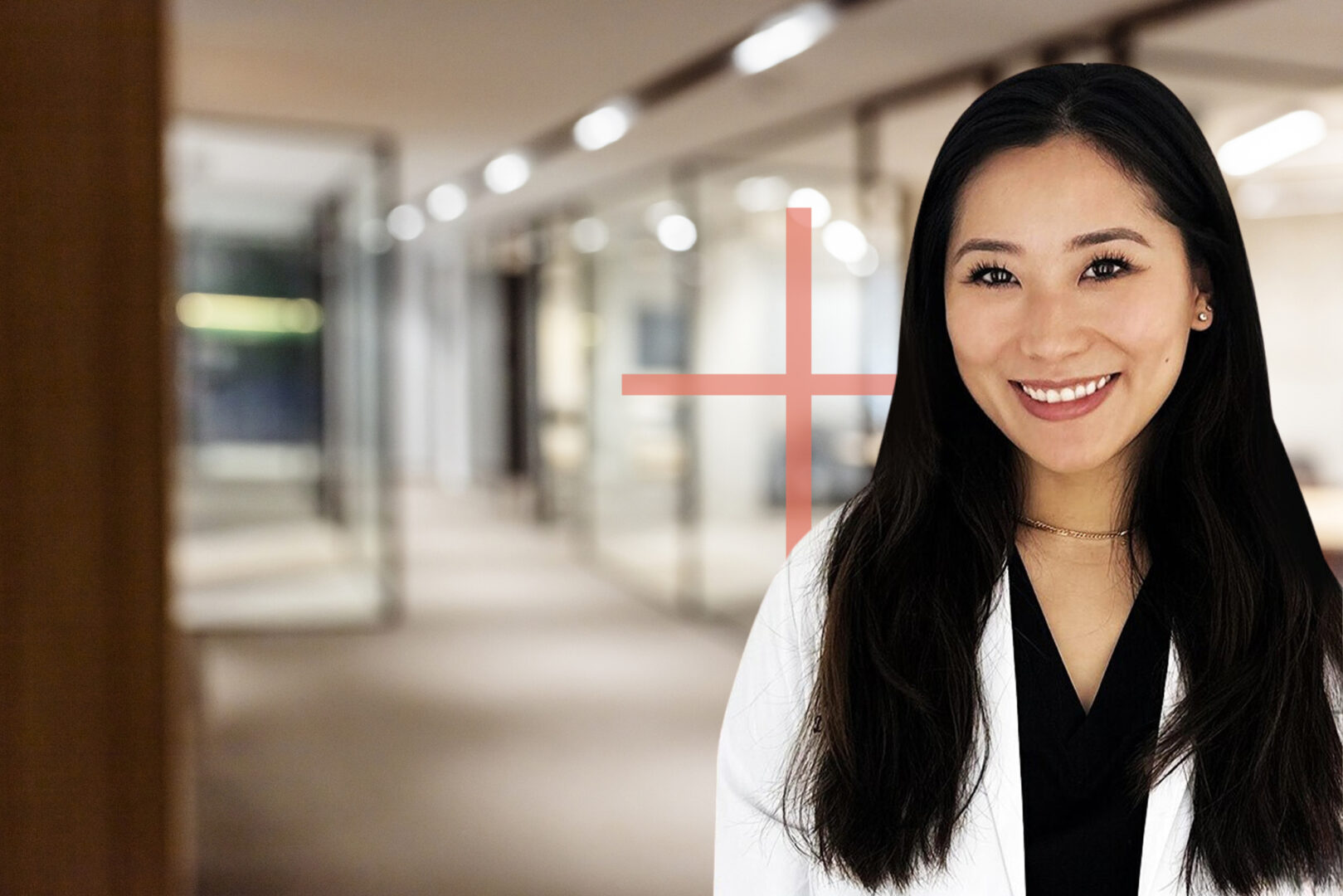 Dr. Ada Gu, Amore Skin and Wellness Center,
Client since 2021
Do like hundreds of clinics
At Plus Humain, we understand that branding in the medical sector is much more than a matter of aesthetics. It's a strategy of differentiation, trust, and emotion. Do like hundreds of clinics and let us transform your clinic into a decidedly influential brand, capable of thriving.
Let's discuss the goals of your clinic
Scheduled a call with our experts today for a free consultation where we will discuss the specific challenges and opportunities for your clinic.