About
Founded by medical enthusiasts
Passionate about marketing trends, our approach goes beyond growth and accolades.
Retention rate since 2010
Medical marketing experts
At Plus Humain, we collaborate with passionate individuals who are inspired by marketing trends both locally and globally. We encourage the sharing of ideas and teamwork where each person's personal and professional experience propels our projects further.
Co-founder, Senior Consultant accredited in MedElite™
Co-founder, Director of Digital Design accredited in MedElite™
Financial Director accredited in MedElite™
Dr Nabil Fanous M.D., O.R.L., F.R.C.S.(C)
Board Member, Medical Advisor to the Management accredited in MedElite™
Senior Business Development Consultant accredited in MedElite™
Director of Organization and Development accredited in MedElite™
Senior Organizational Analysis Consultant accredited in MedElite™
Account Manager, Platinum Concierge accredited in MedElite™
Director of Customer Experience, Platinum Concierge accredited in MedElite™
Director of Digital Marketing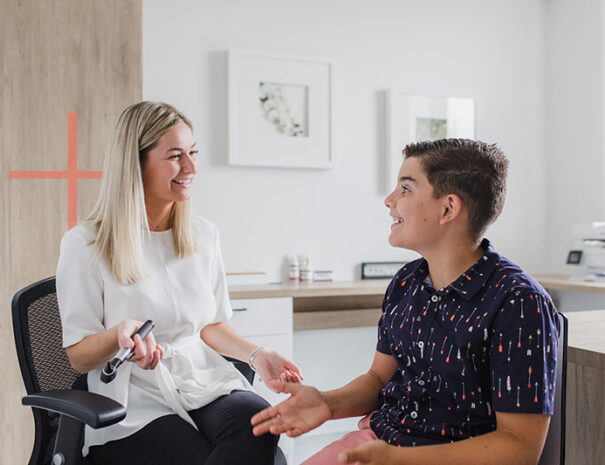 Gaudreault Rhéaume Audioprothésiste, Client since 2020
Performance and profitability
Our goal is not only to enhance your performance and increase your profitability but also to ensure that this growth remains long-term. We remain true to our deep commitment, recognizing that behind every business decision are human beings. Therefore, we place your needs, aspirations, and well-being at the heart of our initiatives.
For us, every marketing action we undertake is aimed at respecting the patients who depend on your services. We understand our responsibilities and strive to be open and honest, with a focus on well-being and information. By adopting this approach, we hope to contribute to an environment where trust prevails and where the needs of patients are always at the forefront.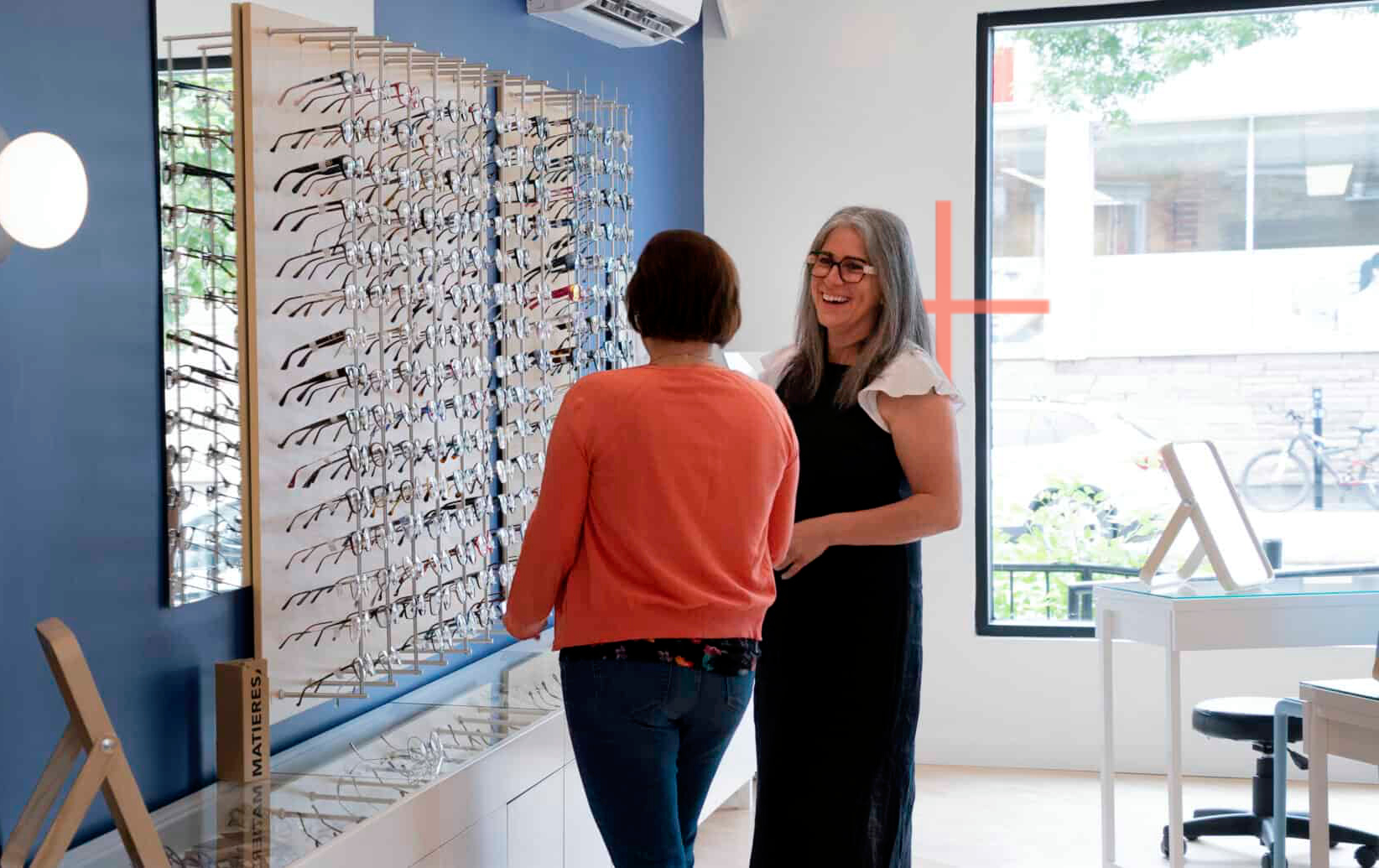 Les Binocles, Client since 2018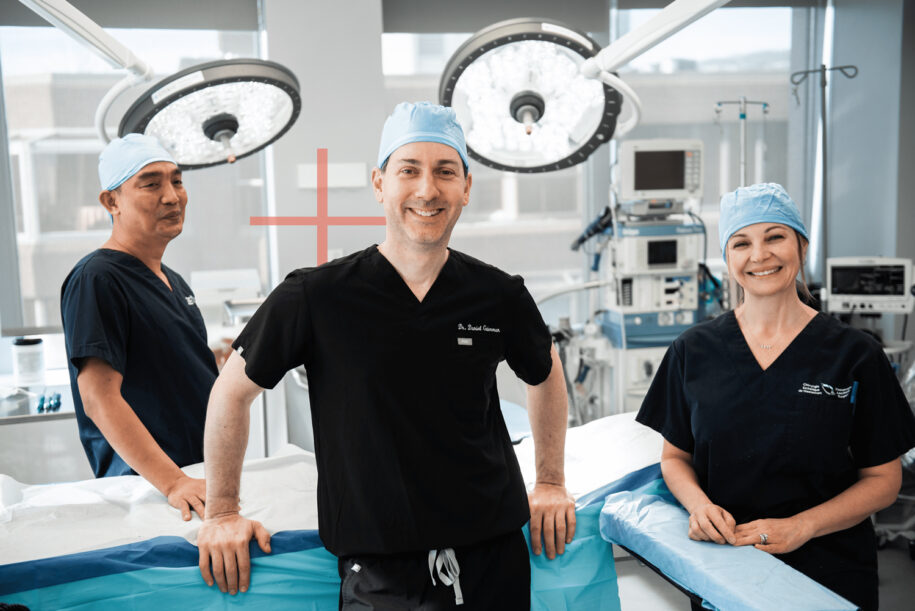 Dr. Daniel Guberman, Client since 2022
Excellence and innovation
In the face of an ever-evolving sector, we are committed to actively and continuously seeking innovative solutions. By adopting a proactive and adaptive approach, we aim to ensure that our solutions are not only innovative but also effective and relevant.

We are proud to announce that the majority of our experts have been recognized with our MedElite™ Certification, attesting to their excellence and commitment to maintaining the highest standards of service in the field of medical affairs. This accreditation illustrates our dedication to providing top-quality services, ensuring our clients an exceptional experience with every interaction.
Let's discuss the goals of your clinic
Schedule a call with our MedElite™ experts today for a free consultation where we will discuss the specific challenges and opportunities for your clinic.